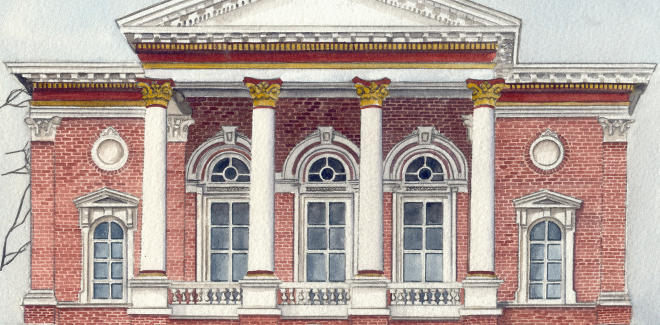 Watercolor by Kathleen S. Howell. NOTE: The courthouse pictured may be historic and not necessarily the county's operating courthouse.
Juniata County
Frequently Asked Questions
‌

How do I apply for child support?

To apply for child support, you must first file a complaint with the Domestic Relations Section (DRS) located at 30 N. Main St. The DRS will then schedule an intake conference with you to prepare the support complaint for a court-ordered support conference between the two parties. For more information, contact the DRS at 717-436-7750 or browse our frequently asked questions.

‌

How do I pay court costs & fines?

All court fines and fees can be paid online using the Pennsylvania Judicial System's PAePay service.

‌

How do I find information about jury duty?

For information about jury duty, contact the Juniata County Jury Commissioners at 717-436-7715.

‌

How do I file divorce or custody documents?
‌
Resources for Juniata County
‌