News
Pennsylvania Celebrates Constitution Day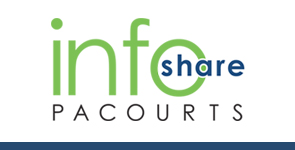 News Article
September 17, 2021
In recognition of Constitution Day, the Pennsylvania Courts today released an infographic highlighting fundamental information about both the federal and state constitutions.
The infographic is intended for use as an educational resource, providing a high-level comparison of the origins and purposes of both documents. A high-resolution file of the graphic is available for download at www.pacourts.us under Media Resources.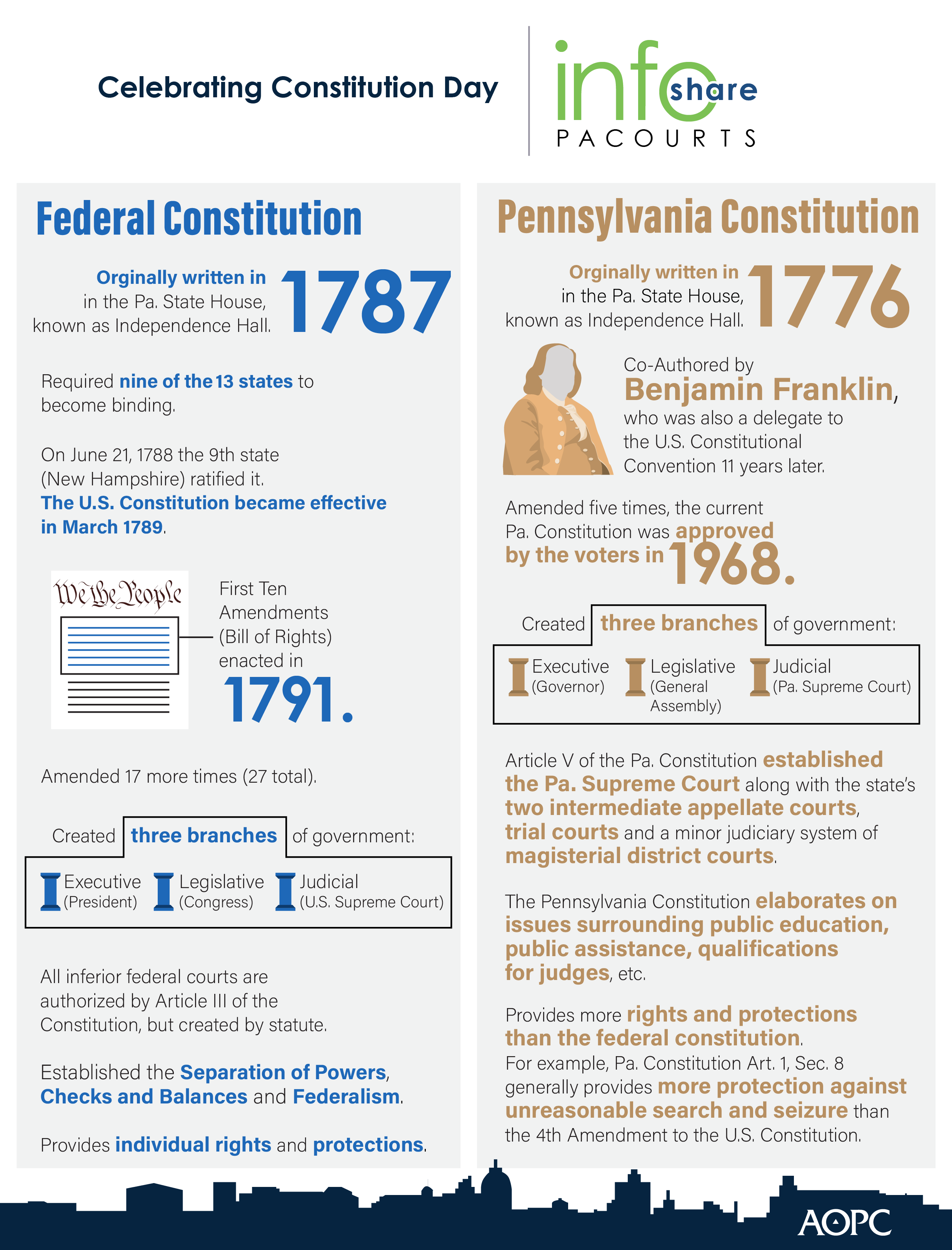 PA Courts InfoShare is a monthly product of the Administrative Office of Pennsylvania Courts (AOPC) that visually highlights the work of the courts with interesting data and statistics obtained through the judiciary's case management systems, interactive dashboards and other research. Reproduction is permissible with source cited.
##
Media contact: Casey Scheffler, 610-425-1712